Social media engagement is one of the most critical aspects of your brand's online existence. Going without it might make you lose out on new customers, business opportunities, partnership deals, etc.

User engagement is vital on social media because it allows you to make sales, get feedback, and meet customer expectations. You also grow your brand by getting your name out there and making a solid impression.

This article will focus on 12 customer relationship strategies for your online business. These should help improve and solidify your social media presence.

1. Post with consistent quality and frequency


More recent algorithms show that consistency in social media posts creates an enormous impact on your presence and overall digital footprint. Instead of taking a one-off approach, try to treat each post as part of an ongoing story.

Social media channels are perfect for displaying any type of continuous content. You can use them to share the progress of your goals, advertise new products, or even highlight an event that you're organizing or attending.

It is crucial to make sure that your social media content remains fresh and up-to-date so it will generate the engagements you want.

Social networks—such as Facebook, WhatsApp, Instagram, and TikTok—have a feature that allows brands to share their content with their followers for 24 hours. Afterward, the posts either change or disappear altogether.

Your company's channels should have the following features if you want to be competitive against other brands.

2. Understand your followers deeply
Learning about your audience will help you understand what they want, which will make them more engaged.

It's essential to understand who your users are. This understanding can be beneficial when creating content, ads, or campaigns, implementing marketing strategies, or engaging customers on social media.

One example is the usage of tone/voice and dialect. Usually, you need to target a specific audience while speaking in the proper lingo, such as the British variation for British markets and American accents and lingo for Americans.

When it comes to writing, the Canadian and Australian markets are more of a juxtaposition of both (not so much with speaking, though.)

3. Engage in commitment benefits
Offering incentives is one of the most important strategies when engaging your customers online or offline.

Give discounts, waive fees, offer free shipping, gift cards, and hampers, etc. This plays an integral role in engaging customers on social media.

4. Be firm with your niche and branding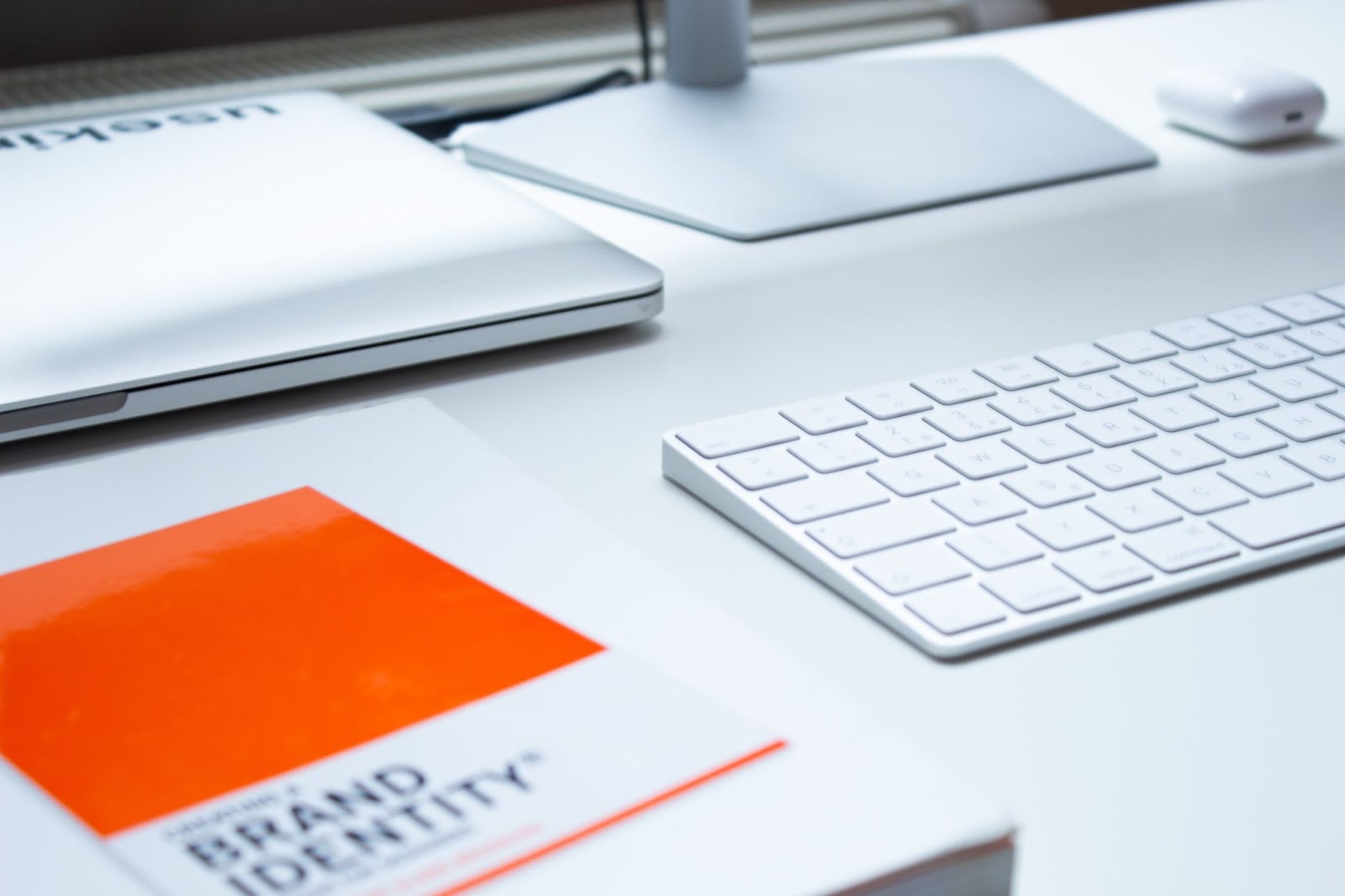 When you're trying to decide on a niche for your business, it pays to have a brand that is identifiable and sticks out from the crowd. One way to do this is by being firm about what you stand for and holding beliefs in line with your products' niche and customers' needs.

Defining your niche and having a clear branding will make your social media channels unique. This should also affect what content you advertise and what strategies you use.

Your mission determines the focus of your social media channels. For example, if you're creating a children's clothing brand, then sharing articles about parenting would be appropriate for your Facebook page.

Alternatively, if you want to help people with diabetes control their sugar levels better through food, then feeding them more recipes is the way to go for Instagram.

Figure out what your brand stands for and provide content that helps customers learn about it.

5. React to customers' opinions
Businesses that respond to their customers' negative or positive comments will find that it is rewarding and valuable. Remember: responding positively will help you fix any issue quicker.

Imagine that you had a complaint about a local or multinational company, but when you contacted them, all they did was ignore your message. You would have been cut off from using their products and services.

Feedback is an essential tool in understanding your customers better and providing them with excellent customer service.

6. Celebrate your buyers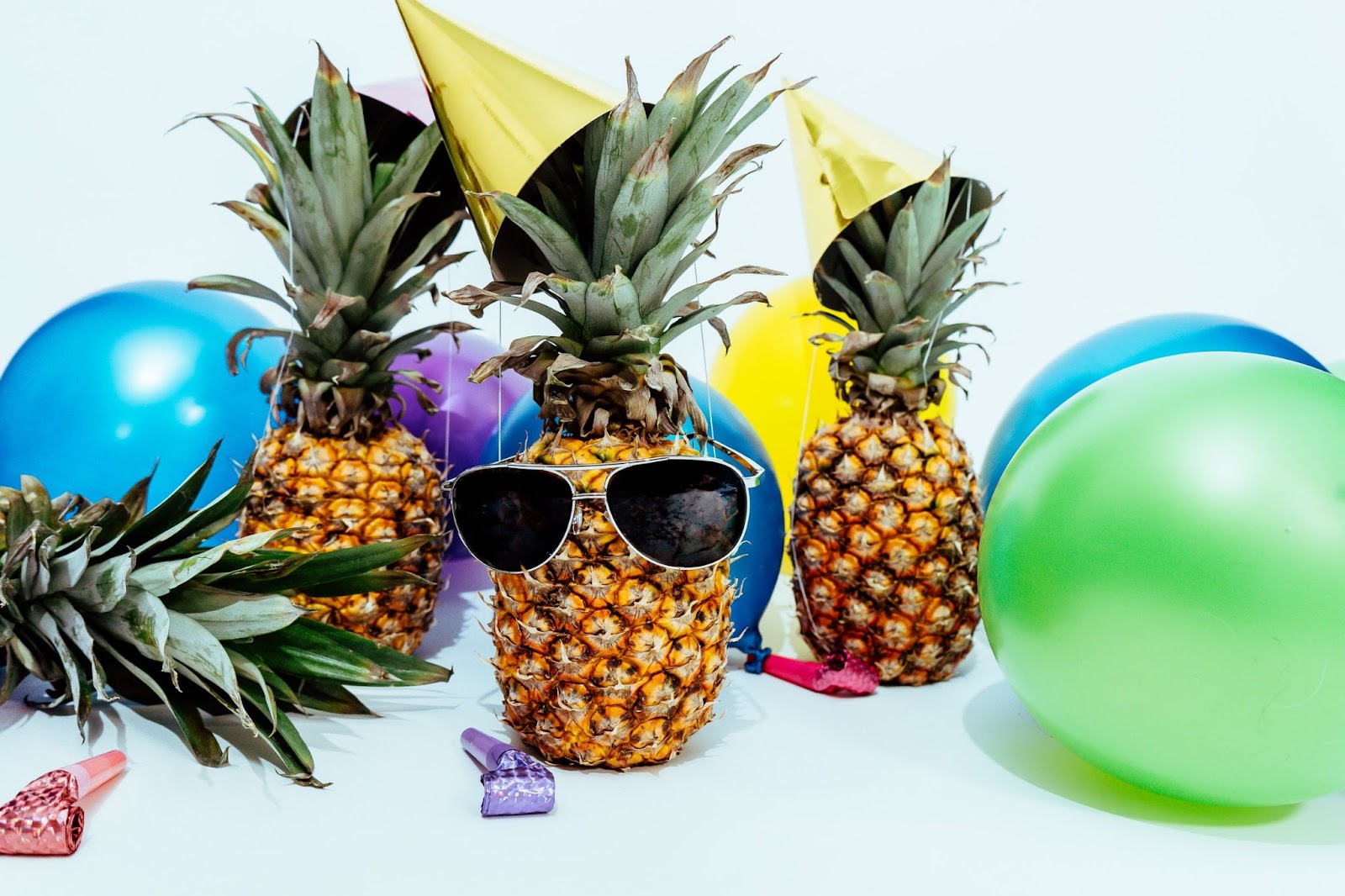 We believe that the best way to encourage customers is by honoring them, and we want you to be a part of it. They'll become your advocates and recommend your product to their friends.

You can see that with some brands - they attach an honorary list to their pages or posts. It's a great strategy to keep this set of customers attached to your products and services.

7. Acknowledge and meet customer demands
Most consumer marketing strategies are different but have the same ultimate goal - meeting customer demand.

Sounds cliche, but for a brand to be notable and successful, you need to focus on what your customers want and bring them along when refining old products or introducing new services.

Consumers are usually unwilling to take risks with their money, so companies have to stick to the products customers are already happy with. Brands need to know which customers they can quickly lose.

8. Reward your customers meaningfully
Some customers deserve to be rewarded for their loyalty, and it should be done in both kinds and goods.

Go the extra mile for your regular customers by giving them unexpected gifts. This will make them feel valued and appreciated, causing many of them to stay with you for the long term.

One way to encourage participation in your organization is to offer incentives at the end of the year. It will probably lead to more traffic on Instagram and other social media channels because following such a gesture, so many people will be drawn to your page or site.

9. Note user reactions to your adverts
When you're advertising to customers, it's essential to pay attention to their reactions. This will give you insight into what might have worked and provide feedback on what needs refinement or possible removal.

Social media ads are a great way to get engagement from your users. But it's key to watch the response time and the sentiment of these responses to make sure everything goes smoothly!

So, to increase your online presence, you should seek to get reactions from users. The more responses you receive, the more awareness you will have throughout the digital space.

10. Avoid cloning your content
Keep your content brief and concise - don't assume that everyone visiting your site will understand the complexity of what you're selling. Try to keep things easy to understand. Thanks!

The popularity of graphics has increased in recent times because it is easier for digital companies to convey messages to consumers by using this medium.

And while you keep your visual content short and sweet, remember to avoid overdoing the same style or reposting the same content.

11. Be human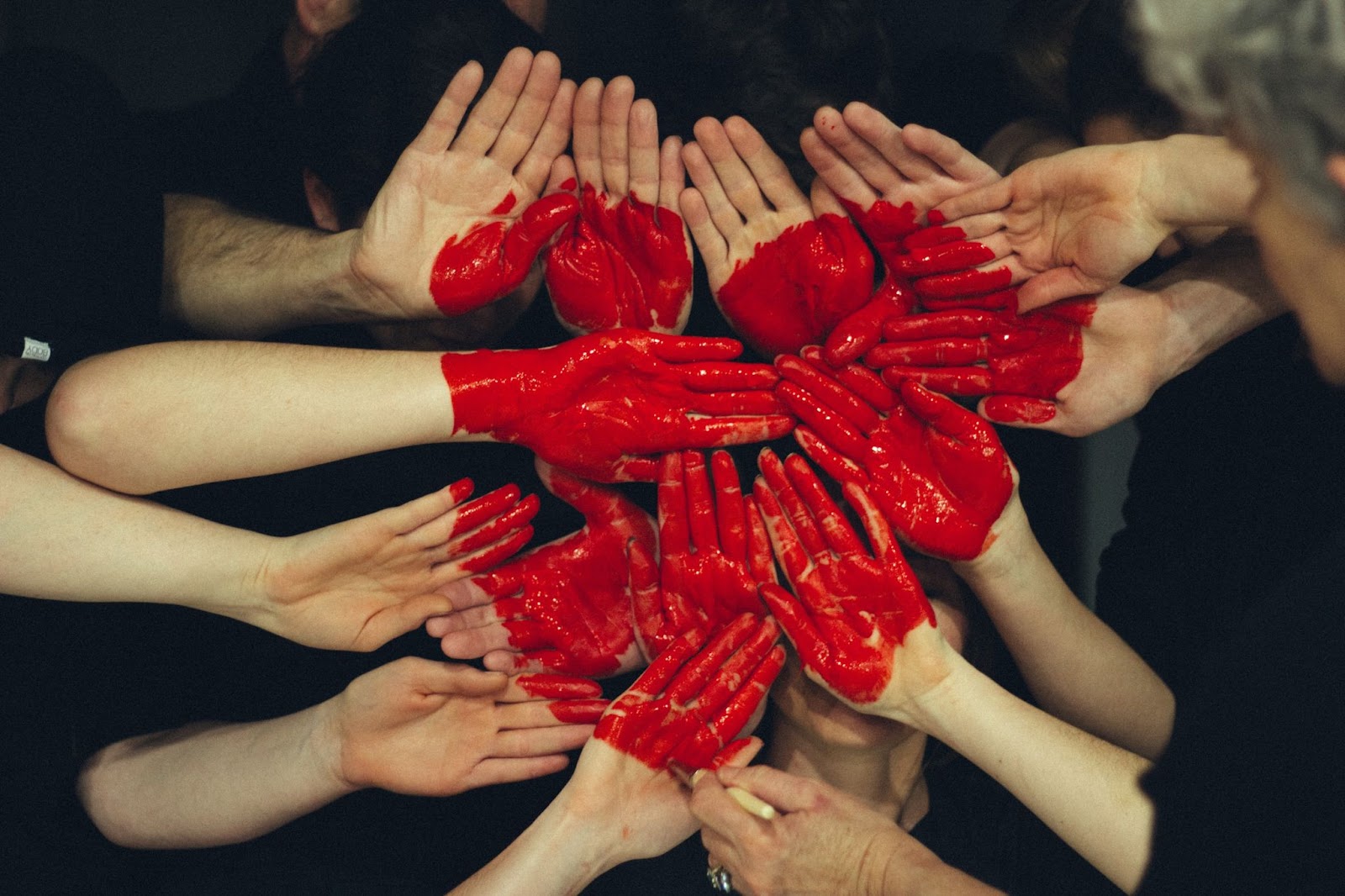 Regardless of the type of business you take on, whether product or service-based, you often win customers over when you act naturally. Customers are much more at ease when they see that their needs are being understood by another human who is genuinely trying to help them out.

Social media profiles also allow you to impart a personal touch and speak about your background. So, in addition to consistent and friendly branding, you may also need to showcase a consistent and friendly personality.

This makes customers feel they are interacting with a human. They want to know that the person they are talking to is just like them, not some AI-powered robot.

12. Be supportive of 'certain' public engagement
Customers are more likely to visit a business that agrees with their values.

For instance, when looking at the social media feeds in the past United States Presidential election between Joe Biden & Trump, Biden was favored.

If you supported Joe Biden, many of his supporters would be more likely to buy your product as a marketer. The space for you to actively engage in political affairs is also very accessible.

You may record a jam pack of media presence during the election, and significant online traffic may be seen because of the event.

The above scenario is just a far-fetched example - most brands shouldn't touch a general topic as political as this one.

Final words
As users are constantly exposed to other channels, it is becoming difficult to sustain interest in your channel. So, it can be tough to reach and engage with customers on social media.

Regardless of any social media marketing challenge, it is still possible to succeed by learning about your audience, analyzing their reactions, and showcasing your personality. Doing this can help you garner genuine likes, comments, saves, shares, etc., from prospects and customers.

Gathering customer feedback and building a relationship with your followers is essential for achieving success. Without it, you probably won't make much of an impact.

Customer service is a delicate and crucial aspect of business, and it's imperative online. A friendly and understanding approach on social media is the key to gaining success both there and elsewhere.

In other words, to succeed, you need to know your audience and follow through with the right strategy.