With some of the most captivating and inspiring content on social media, Nike has become a household name and is continuing to make waves in the digital space. This is because Nike has found a marketing niche and is exploring various ways to profit from it on social media.

In this article, we'll be exploring the secrets behind its success on social media and some of the methods that have helped Nike become a top brand.

1. The power of innovation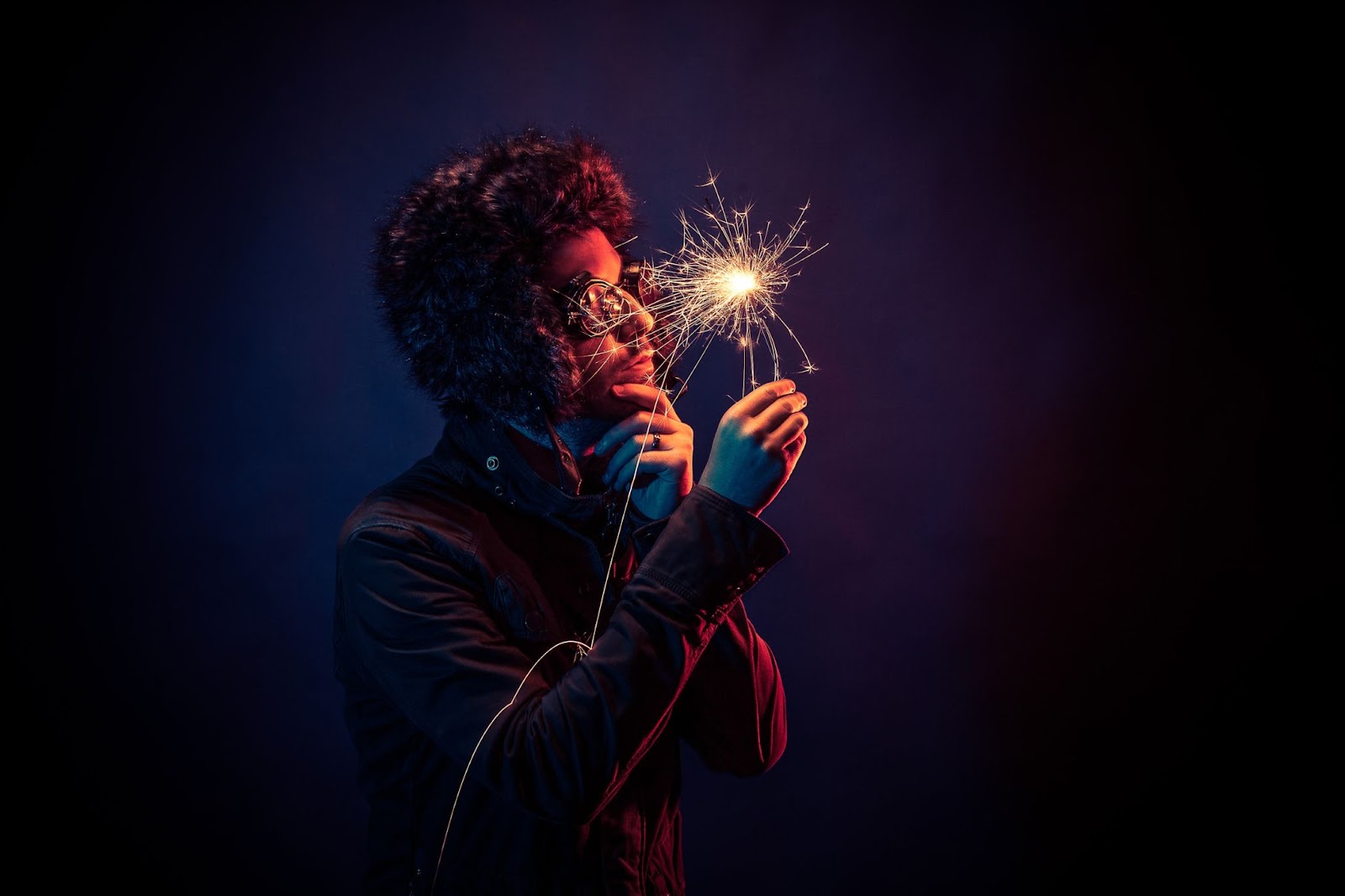 Most successful companies nowadays are innovative and creative. As a result, Nike has learned that people are drawn to eye-catching and visually appealing products, and that is why they've done well on social media.

Nike has been around for a while, gradually trying to reach more people who might be interested in their products. About a decade ago, they started their social media channels and launched an app called Nike+, which has been very successful thus far.

Nike+ is a global program that allows athletes to connect and interact with one another. Nike also partnered with an AI platform in 2018 to release a Facebook Messenger bot for quick help.

This AI responds to messages, creates engagements among users, and delivers content from the Air Jordan blog to other sites to help users better understand things and answer questions they have.

Nike's bot makes it very easy for customers to interact with the brand and also provides a level of engagement. This ensures that their customers receive the kind of services and experiences they want.

By the way, Nike started using interactive bots before other companies followed suit.

2. The search for user engagement
Nike+ has a lot of users that interact with one another concerning their athletic goals. Nike provides a wide range of training products that use their NikeFuel Band initiative, giving customers with Nike+ access to various training products and services.

This app will help you set goals, compete against friends, and earn points for completed tasks.

In addition, Nike has a campaign on Facebook, Twitter, YouTube, and Pinterest. The Fuel Your Team campaign inspires people of different orientations to engage through athletic ventures.

The brand also uses hashtags like #NikeFuel on Instagram to encourage engagement and interaction between customers.

3. The art of storytelling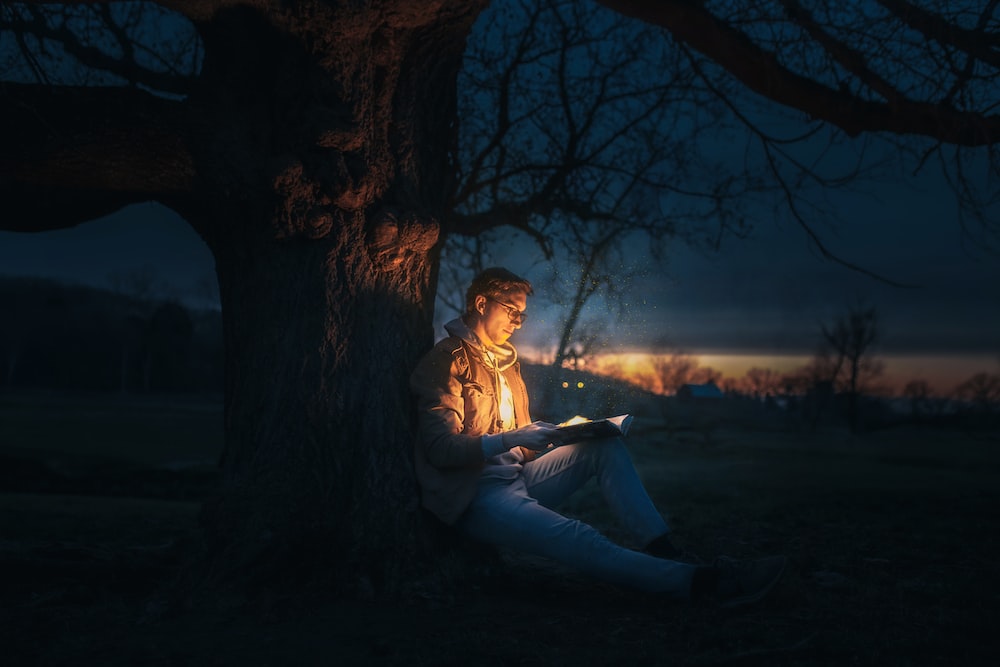 Nike has a powerful storytelling technique since they understand the benefits of telling stories about their products. They tell these stories on social media to attract and inspire their customer base.

Nike always puts a lot of effort into their stories. The brand tells stories of athletic celebrities and influencers, stories that speak to their customers directly, and stories that trigger emotions and call viewers to action.

Nike makes sure that its stories can be easily shared across the internet to reach wider audiences. Customers feel connected with such storytelling and react by engaging in the products that the brand is promoting.

The Margot vs. Lily tales is a remarkable example of how the brand uses YouTube and Instagram to keep customers updated on what's happening with its product and services. This allows Nike to create stunning videos and emotional content - hopefully, inspiring customers and moving them.

Nike knows the importance of emotional intelligence and consistently shares this side of themselves with their customers. They maintain a very engaging Instagram presence with targeted content meant to inspire those who follow it.

4. Simplicity and integrity
Nike is excellent at connecting emotionally with its customers. They do an exceptional job, you could say.

This company knows that to succeed in a competitive marketplace, they need to constantly come up with new, innovative initiatives. They understand that life is not complicated, and neither should their marketing efforts be.

Nike understands that short, simple marketing materials will make your products easier to sell. They don't need flashy headlines or lengthy explanations; they just need to be intriguing enough.

For instance, Nike has been using an approach of simplicity and authenticity with its #BeTrue campaign to illustrate what it truly stands for and believes in.

5. Impactful and committed to what they believe in
Nike always stands up for what it believes in, which is one of the reasons why it stands out on social media more than most other brands.

The company emphasizes that they always support and help their customers, positioning aspiring and established athletes as part of their global communities. The company supports all that they believe in, which has led to lots of loyalty worldwide.

For example, Nike partnered with the NFL on this movement when Kaepernick made his bold decision to protest using the national anthem. Even with them experiencing a drop in stock value due to their involvement, they still stayed strong with Kaepernick.

Likewise, the #BlackLivesMatter campaign has seen the company offer its words of support and solidarity with the black community.

Nike customers are not all the same - some are not thrilled with the brand's uniqueness and involvement with specific communities. However, those who also share Nike's values are always loyal and committed to the brand.

6. Creating connections and influence with celebrities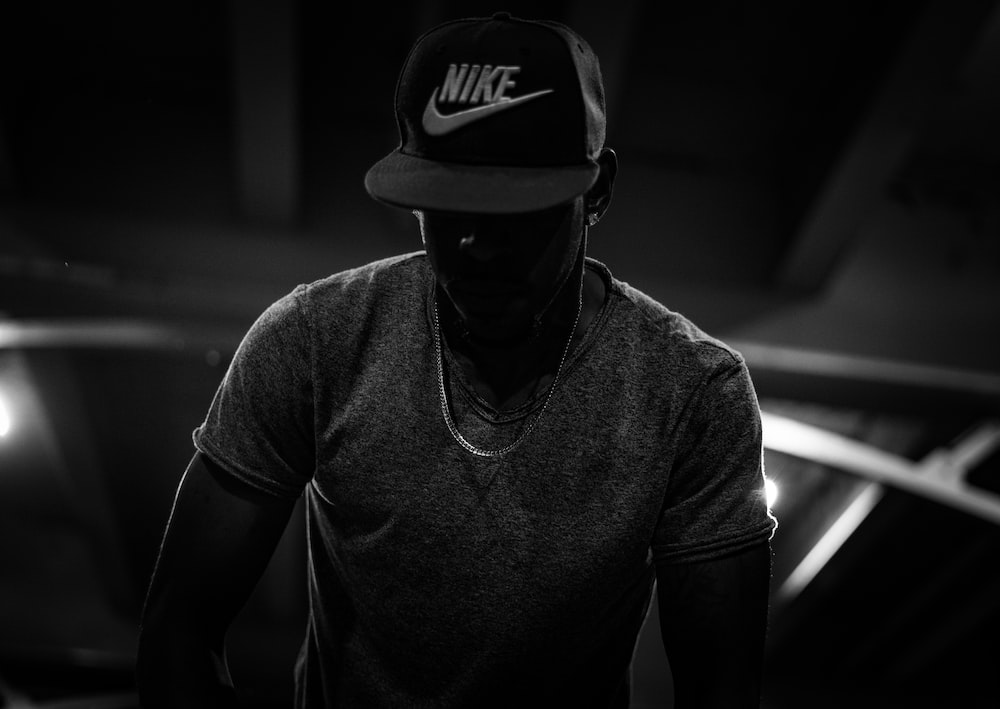 Here's another big secret: Nike uses stars of different classes for marketing its products.And just like Nike, there are tons of companies on social media now doing the same thing. Everybody is on the lookout for robust partnerships.

Moving on, the company has worked with a lot of famous athletes and celebrities. One that comes to mind is Serena Williams. She has been an active partner to the firm, and they use this connection to strengthen their personality and tell their story.

Another instance is Tiger Woods, a famous golfer Nike has partnered with multiple times.

By the way, big influencers and smaller ones are given equal opportunities to promote the company. Nike is always willing to collaborate with up-and-coming artists, which is why they are constantly interacting with other users on social media.

This allows them to connect and build relationships with all sorts of social media influencers without discrimination or causing low self-esteem in some consumers.

Nike created and promoted a viral video titled You Can't Stop Sisters and the accompanying #YouCantStopUs campaign - both have helped in strengthening the brand's connection with many celebrities, influencers, and casual social media users.

Final note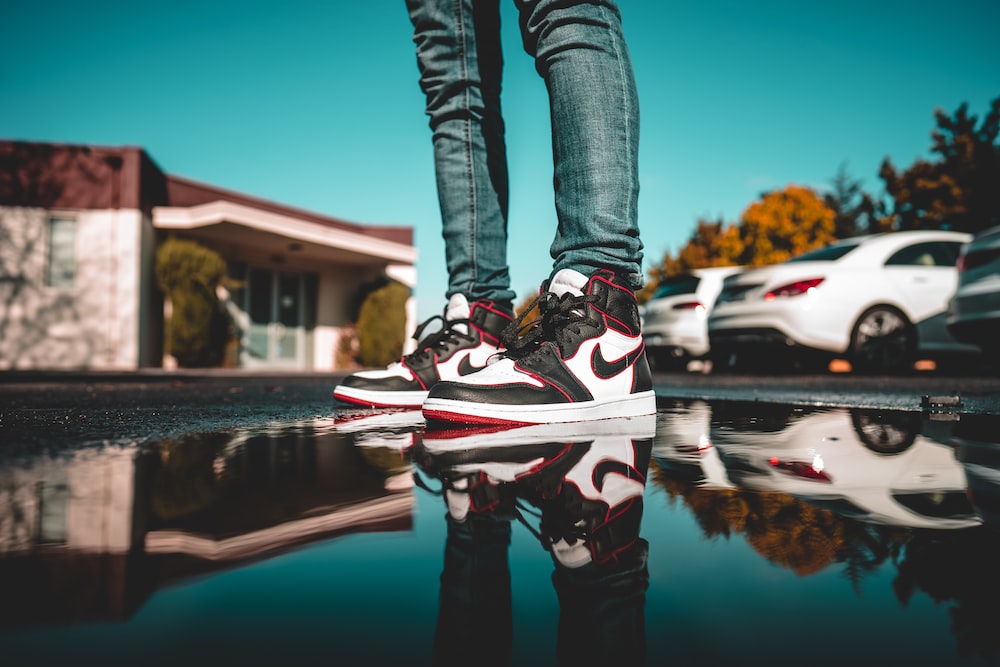 Nike maintains one of the most inspiring social media presences because it has many vital secrets to success. We have gone over six approaches here so you can replicate Nike's success in your own business.

Keep in mind that it takes a lot of time, dedication, and hard work to build an online brand. You should also know that the six points mentioned here are just the tip of the iceberg.