Instagram Stories are incredibly powerful. More than 500 million accounts use Stories daily, according to Instagram. Stories aren't just a hit for content creators, either. A third of the Stories viewed were created by brands.

Instagram users go beyond views when interacting with stories. They also send direct messages to the brands and content creators. This is at a much higher clip than you probably expect, with appropriately one-fifth of Stories receiving DMs.

It's clear that Stories can boost your exposure and help you get results on Instagram. What might not be as clear as to how you can create killer Stories to help you reach your marketing goals. Let's go over some tips you can use to improve your Stories and results.

Keep Quality in Mind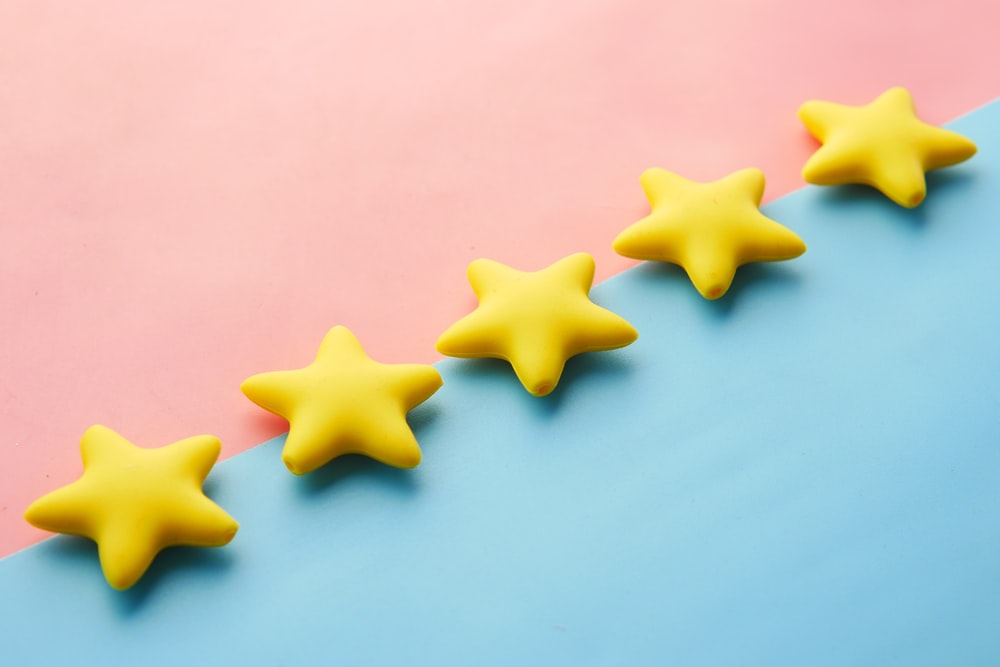 If you browse Instagram Stories, you'll notice that many appear to be thrown together. That's fine for content creators, but you need to create Stories that represent your brand. Because of that, quality is very important. Photos and videos need to be high-resolution and professional, so you can stand out on the social media network.

Fortunately, there are tons of apps you can use to create professional-looking Stories on Instagram. Choose apps like:
These apps will help you create elegant, visually appealing Stories that will allow you to make a fantastic impression on your audience. The apps do such an amazing job that you'll want to add the Stories to your account's "Highlights" section, so people can continue to view them after they've disappeared from the Story tab.

Create Stories With a Clear, Digestible Narrative Arc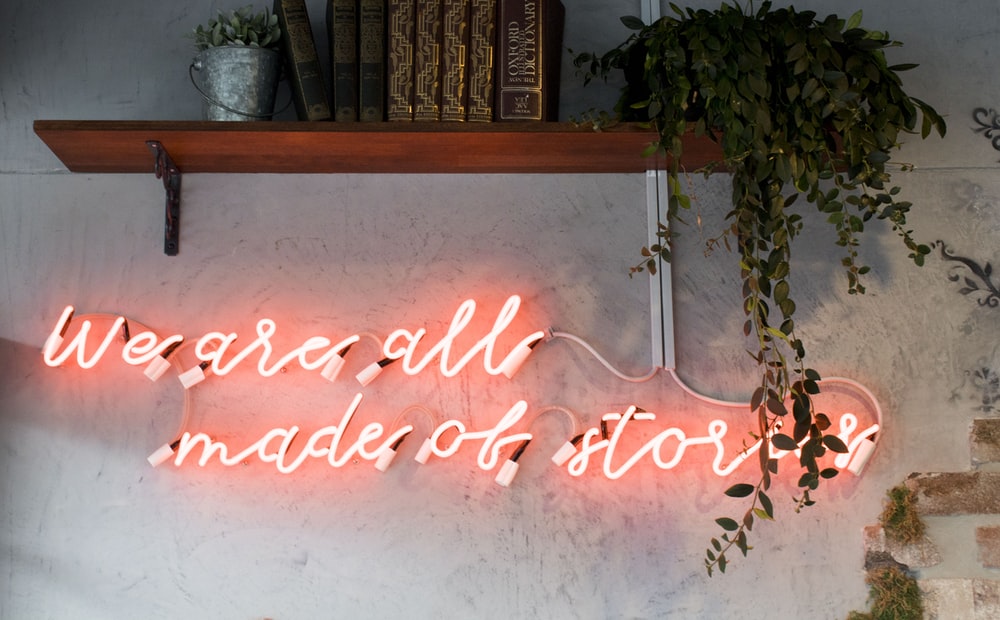 Some of the most successful Stories have narrative arcs, much as you'd find in books and movies. These stories have a beginning, middle, and end, with each component offering something unique for viewers.

Some brands choose to use one continuous shot when creating narrative arcs. However, you'll have even more success if you break the narrative arc into bite-sized pieces. Choose contrasting scenes for each part of the narrative arc, so people can quickly digest the entire Story. You can expect a boost in engagement when you do this.

Create Stories in Portrait Orientation
Most people hold their devices in portrait orientation instead of landscape mode when viewing stories. Thus, you should use portrait orientation when creating your videos. Then, they will fill up the screen when viewers hold their phones up and down. That will make your Stories much more visually appealing.

Get Right to the Point
You don't have much time to hook viewers when it comes to Instagram Stories. In fact, you have around three seconds. That's not much time, so lead with your message or a hook. The most exciting content needs to be at the beginning so people will stick around.

That doesn't mean you can follow that up with boring content. Hooking people is just step one. You also have to keep them there. However, once your hook is in place, it's easy to follow it up with engaging content.

Optimize for the Sound On and Off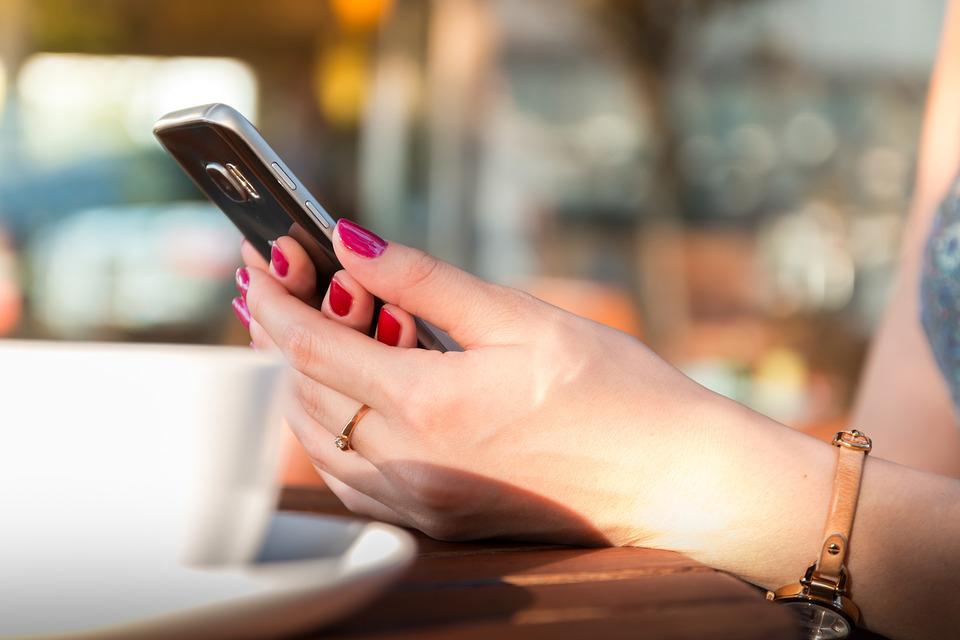 Many people keep the sound off when consuming Stories on Instagram. Because of that, you need to make sure your Stories get the point across without a sound. If necessary, add captions to your Stories so people can read along.

However, if your Stories absolutely need the sound on, make that clear. Then, people will know that they need to turn on the sound to enjoy the full experience. Just keep these Stories few and far between. If people always have to turn the sound on, they might start ignoring your Stories.

Add Stickers to Your Stories
You can turn your Stories into interactive content by adding stickers. Don't add tons of stickers to your Stories. Instead, pick one or two that make sense for your Story.

Popular options include:
Quiz stickers

DM stickers

Location stickers

Mention stickers

Hashtag stickers

Music stickers

Poll and emoji slider stickers
These are just some of the stickers that you can use. No matter which one you select, you can customize the size of your Story. Just pinch the sticker and slide your fingers in or out to make it smaller or bigger. You can also move its location by tapping and dragging it.

Add a Call to Action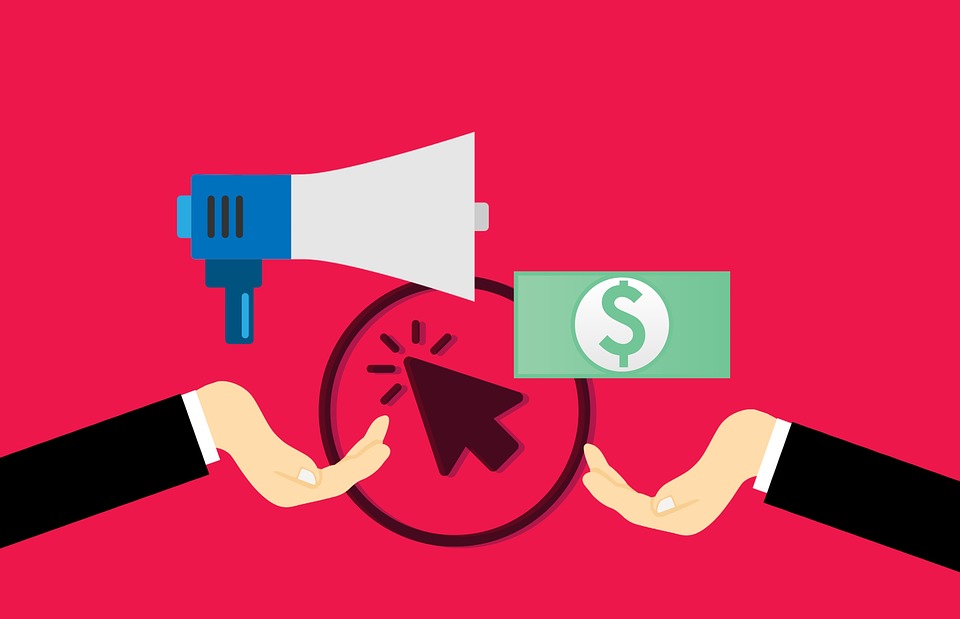 If you want to create killer Instagram Stories, be sure to add a call to action (CTA). You can increase engagement and reach your campaign goals with the right CTA.

Brands generally use the "Swipe Up" CTA in Stories. They direct people to swipe up to see full videos or get more information. When people see a CTA, they often follow through, so you can make more sales and increase your engagement with this tactic.

Run a Stories Takeover
You can also take your Stories to the next level by running an influencer takeover. You'll need to partner with an influencer who will take over your Stories for a set period of time. During the takeover, the influencer can showcase your services or products.

For example, assume you run a makeup brand. You could partner with a beauty influencer for the takeover. Then, the influencer can film videos of using makeup throughout the day. You or the influencer can post the Stories to your Instagram account.

The influencer will market the takeover, so you'll get lots of new viewers. You can keep building the audience by running takeovers regularly. Some brands have weekly takeovers, while others run takeovers bi-monthly or monthly. Come up with a schedule that will work with your Instagram marketing strategy.

Use Your Analytics As Guide
You also need to listen to your audience when creating Instagram Stories. Pour over the analytics to find out what your audience likes. Then, you can continue to create the content that your audience enjoys.

Create Killer Stories With These Tips
These tips will help you create Stories that your audience will love. Then, make sure to post often. Stories get lots of exposure but disappear in 24 hours. Keep uploading new content, so you can continue to engage your audience.