With the fast yet expected increase in internet speed and development and the availability of smart devices, business owners will inevitably have to adopt digital marketing.

Not only can it open many possibilities, but it also gives one's business a chance of survival amidst the fierce competition. In this article, you will learn how to become a digital marketer and a great one at that.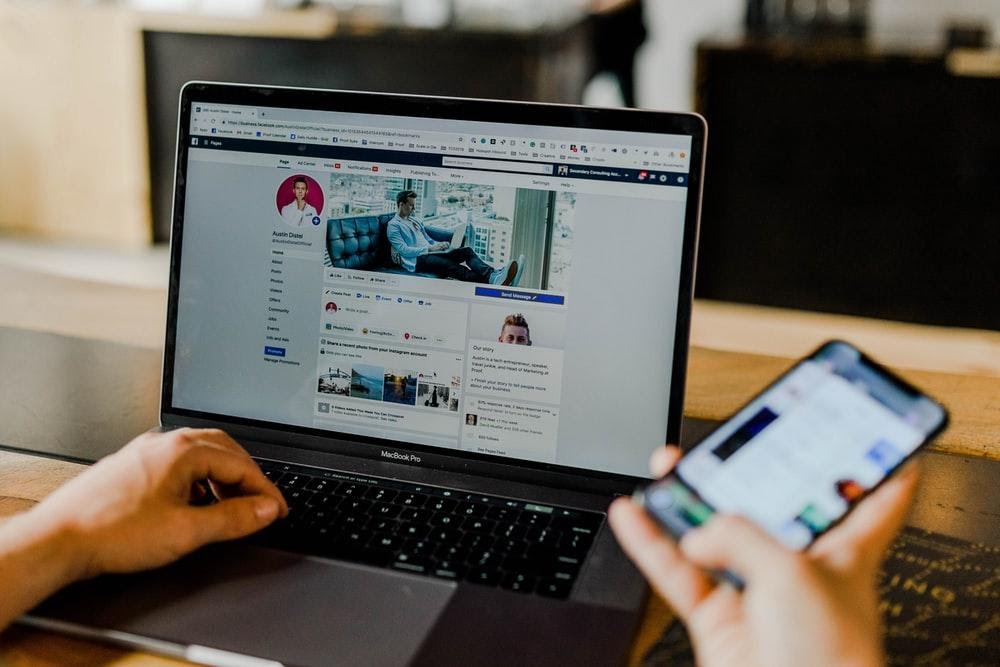 What Is Digital Marketing?
Simply put, digital marketing is any form or method of marketing over a digital platform. Although digital means using computer-based elements, digital marketing is a term that is more often linked to "online marketing."

With more than half of the world guaranteed to have internet access, a small company can potentially be big internationally in no time with the right set of tools. This is also why the competition in the digital world is more of an open field.

A digital marketer is much like the definition of a traditional marketer, yet the skills are applied online. It can even be a more challenging job, with the plethora of opportunities and tools and the vastness of information available.


Common Steps for Becoming a Digital Marketer
To become a digital marketer and have a chance to become a success in such a career, here are some of the best tips you can adopt or follow:

Aim for A Related Bachelor's Degree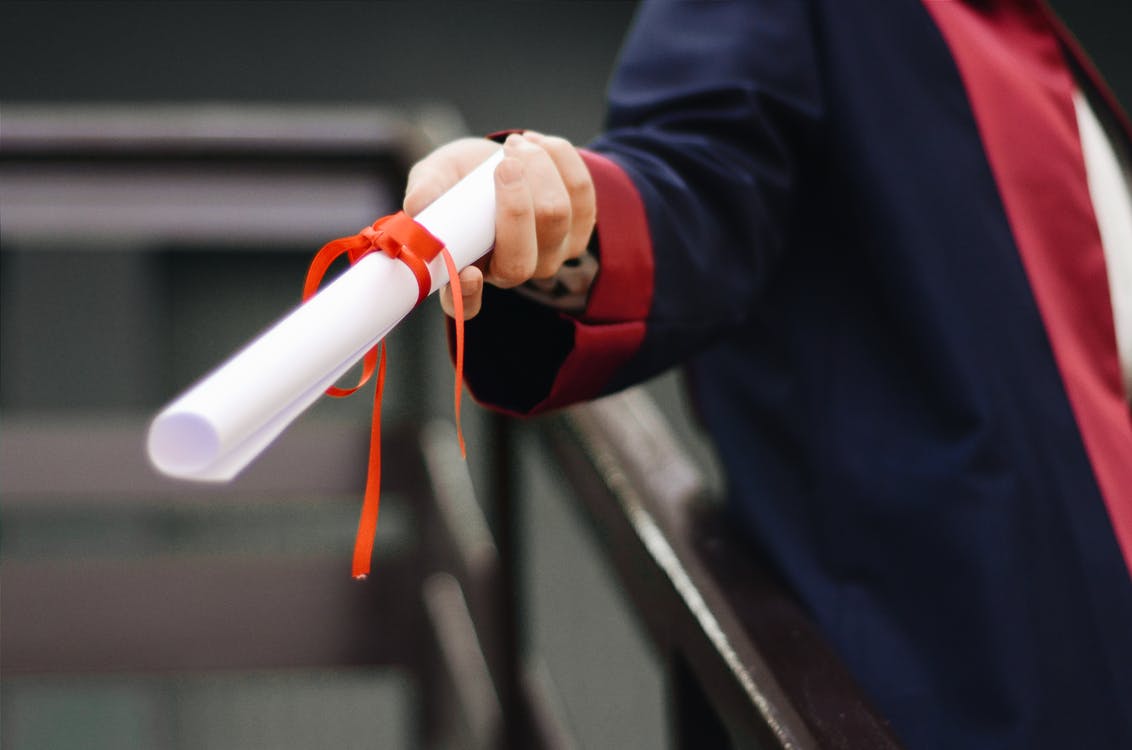 For most companies, a bachelor's degree is a requirement to fill a digital marketer position.

The ones who are considered for the job are those who have a background in traditional marketing, technology application, and business management. So, it's not surprising that educational background is very much necessary.

Although virtually everything can already be learned online, going to college is still a robust way to be prepared for professional work. If you intend to make a career in digital marketing, it's best to start availing of student loans now. Take note; there are schools and training centers that are just as good as the prestigious universities.

However, it would be best if you had more time to evaluate the school and read many reviews to secure high-quality education. Some experts consider the following college courses suitable for digital marketing:
Economics

Finance

Management

Business law

Math

Statistics

Computer Science


Attend Enriching Events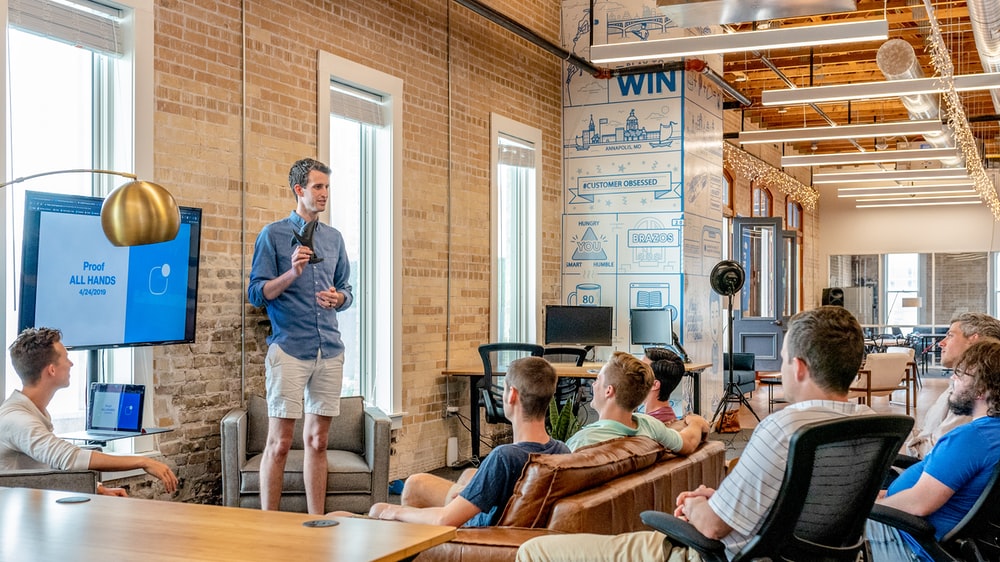 Learning can happen beyond the school's boundaries. A few of the useful avenues are seminars, conferences, and events. They can either be free or paid.

Although there are many events out there related to digital marketing, you need to be selective about them since they can be costly. Some of them might not be relevant to the specific path you're aiming for. However, if an event is free and you have time to spare, grab the chance to learn new things as everything will just add up and it's also a good way to start establishing your network.

An example of a more extensive event is a boot camp. You will not only receive a crash course of the topics offered, but you will also undergo a series of activities to exercise those skills. The pressure in that event can bring out the best in you and improve your focus more.


Learn from Credible Entrepreneurs and Brands
Sometimes, you need another set of perspectives other than your instructors'. You may get a chance to hear the thoughts expressed by marketing experts through a speech at certain events, but it wouldn't hurt to approach them and ask for advice.

If physical interaction is not possible, you can read their works. If they are that successful, there's a high chance they already have published books.

When you open YouTube and happen to stumble on their channels, watch their videos. Continue to explore what the people at the top of the field are doing right so that you can apply them to your career or early projects.


Build Connections with Like-Minded Individuals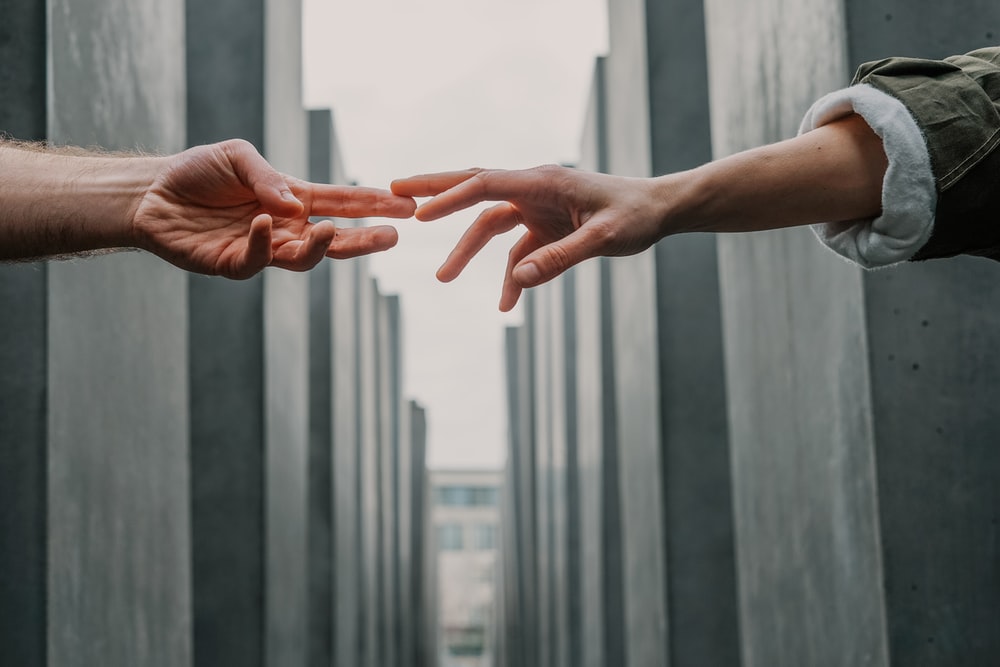 In business, you need to be careful of who is in your circle. If you want to be productive and successful, it is logical to connect with more effective people.

These persons can be your classmates, friends or relatives. Nowadays, connections are not limited to physical interaction.

Since you aim to become a digital marketer, why not connect with like-minded individuals through the digital platforms? There are many communities out there, such as social media groups and internet forums that you can be part of and participate in regularly.


Find Appropriate Internship
An internship can be difficult to find. After all, vacant positions can be limited. However, the right company can help you learn the trade and establish your skills hands-on. The good thing is that the help you need for an internship nowadays can be found online.

Remember that internship is already work itself. The salary and other working conditions may not be the best, but as long as you do your best anyway and focus on learning and contributing, there is a possibility that your efforts will be recognized. Aim for an internship at a company that you wish to work for soon.


Participate in A Professional Body
There is a so-called "professional body." By definition, it simply means a traditional association of professionals recognized by the entirety of the market and the government. Being a part of it means easier access to information meant for professionals.

Although you are still on the path to become a digital marketer, it can come in handy knowing that you can be part of a professional body.

You can only be a qualified member if you complete a certificate program such as the Digital Marketing Professional Certification. You will be encountering more deeply the concepts in digital marketing like the following:
Email marketing

PPC marketing

SEO

Social media management


Be Updated on the Latest Trends in Digital Marketing
In case you haven't noticed yet, technology can quickly change over a short amount of time. The trend now may not be the trend next week. That is why it will be helpful to get updates with the latest trends and insights in digital marketing.

You can simply subscribe or follow related channels on social media and streaming platforms. There can be many of them, and some can be fraudulent. Choose the legitimate ones that are worth your time.


Learn Continuously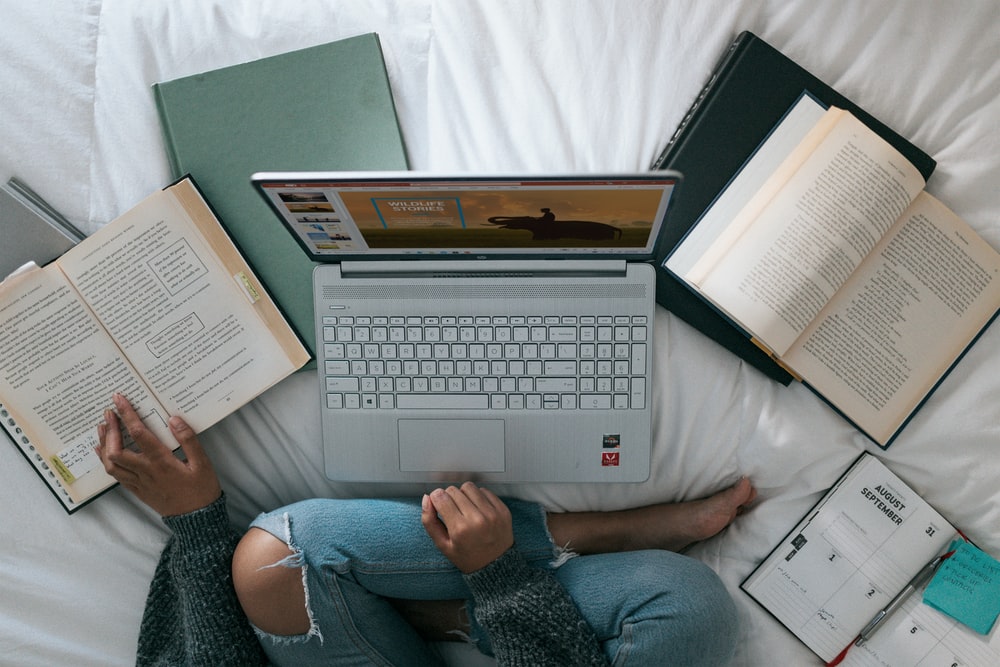 As technology doesn't stop evolving, learning must not stop as well. With that said, one of the high-level after-school learning avenues you can explore is getting a master's degree.

Doing the time to obtain a master's degree is advantageous for experiencing a more competitive learning method. Additionally, you will also have an opportunity to have the edge over other candidates for the appropriate job position.


Conclusion
Being a digital marketer can be a never-ending career. You can work beyond the mandatory retirement age as long as you can handle a computer and grasp internet behavior.