Gen Z is not only shaping the social media scene in 2023, but this generation is inspiring brands to live up to greener ideals. As such, several brands on Instagram continue to use sustainable methods and materials to manufacture products for modern buyers.
And, as we all navigate the digital revolution, more and more brands turn to sustainability to help save the planet and gain a sizeable footprint on social media, especially Instagram. The following brands are leading the way on this platform when it comes to highlighting their sustainable processes:
1. VEJA
French footwear brand VEJA belongs to Sebastien Kopp and Francois-Ghislain Morillion. These two childhood friends were horrified at the state of the clothing factories they visited during a tour of South America. Determined to make a difference, they founded VEJA in 2005. Today, VEJA sells sustainable shoes in 45 countries.
VEJA shoes are made using low-impact materials, including recycled plastic, as per their Instagram. The company offers recycling methods to address end-of-life material waste. They also use organic cotton and wild Amazonian rubber to manufacture shoes and engage in fair trade only. VEJA continues to make a huge impact worldwide via Instagram and other platforms, with celebrities getting in on the green.
2. The Body Shop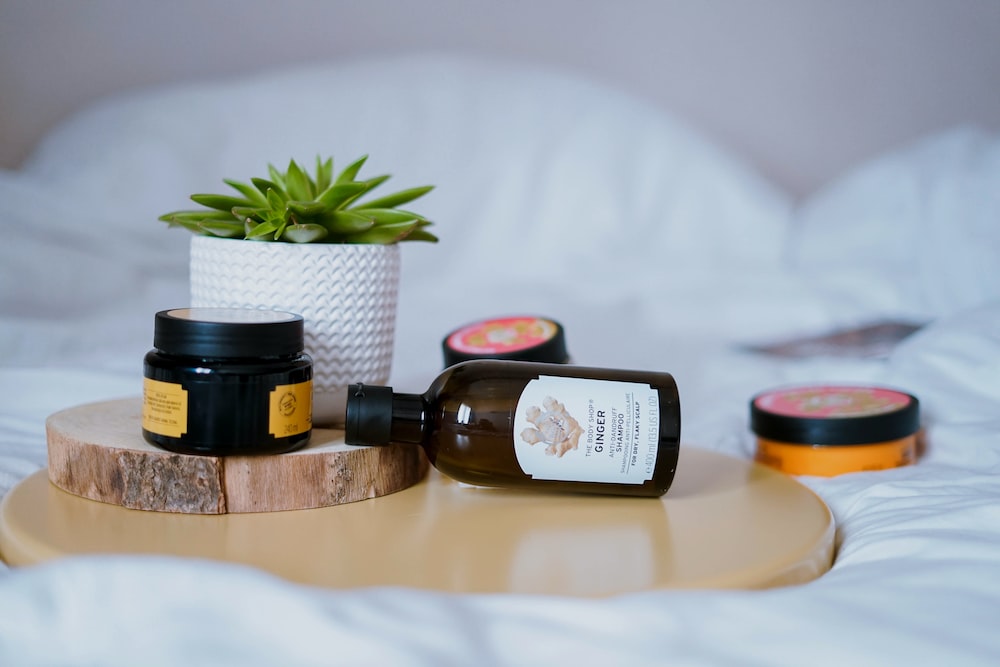 The Body Shop is known for its sustainable practices. Every Body Shop post on Instagram reminds users that the company stands for the principle to 'enrich, not exploit.' The Body Shop's unwavering commitment to social responsibility and sustainability has seen it grow from strength to strength over the years.
The company has a standing agreement in the form of a Community Trade program that sees it source ingredients from global small-scale suppliers. In addition, it has made a massive investment in the conservation of resources and waste reduction. They are one of the best sustainable beauty brands to follow on Instagram, especially because all their products are cruelty-free.
3. Dora Larson
Dora Larson is an unexpectedly sustainable brand, considering that it sells lingerie. While it may seem like the concepts of eco-friendliness and underwear don't go together, Dora Larson mixes them into the perfect combination. Considering that the fashion industry is the second biggest polluter in the world, Dora Larsen has taken the obligation upon itself to produce its lingerie items in the most sustainable way possible.
This fashion giant uses 100% organic cotton to manufacture cotton gussets, which are GOTS-certified. This limits the need for dyes and toxic bleaches during production. Furthermore, all fabrics and trims meet REACH standards and are certified according to OEKO-TEX regulations. The brand's Instagram account showcases stunning lingerie items while highlighting the sustainable production process.
4. Patagonia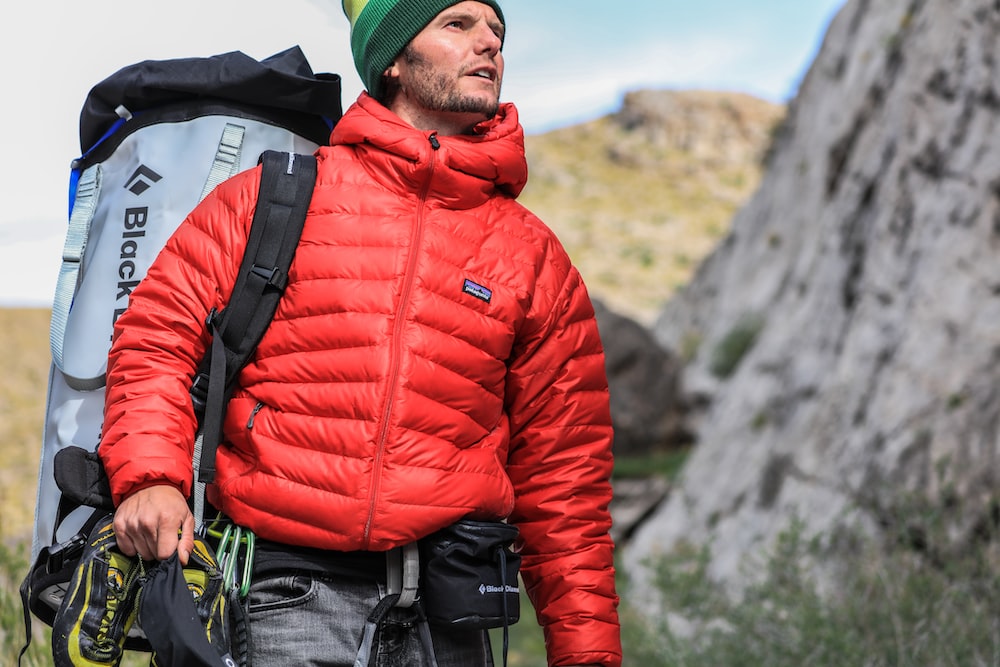 Patagonia is a sustainable apparel brand that sells clothing items made from recycled materials. More than 80% of their sewing comes from Fair Trade and the company promotes the recycling of all plastic packaging to be turned into lumber. The brand also promotes the purchase of used apparel, some of which they offer for sale. They recycle textiles and reduce waste by using factory floor cuttings.
It's clear to see that Patagonia is one of the greenest apparel brands on Instagram in 2023. Their bio says it all: "We're in business to save our home planet."
5. Adidas
Adidas is one of the world's most recognizable sportswear manufacturers. The company has an impactful presence on Instagram and sponsors several football tournaments, including the FIFA World Cup.
Moreover, Adidas is actively working towards making durable products, using less plastic, and going green wherever possible. The brand tailors its marketing campaigns towards Gen Z audiences and is continuously making work of its promises to be more sustainable in its processes.
In 2022, the company announced that in addition to using more sustainable materials, over 96% of polyester used was recycled material made of plastic bottles and textile waste. The brand is aiming for 90% overall sustainability by 2025.
6. Unilever
Unilever is a global consumer packaged goods conglomerate that manufactures consumable goods, pharmaceuticals, pet food, and cleaning products. Some of its best-performing brands include Dove, Hellmann's, Sunlight, and Magnum.
On Instagram, you'll find Unilever posts explaining their sustainability methods and providing information on global warming and climate change. The company is taking action to combat climate change through its various brands by tackling the issues of plastic waste and deforestation. Unilever has committed billions to climate, nature, and waste reduction projects.
The company also makes its sustainability data available on its website for customers to see how far they've come in the fight against pollution and waste.
7. Simbly
Simbly is a mission-based company that creates high-quality furniture made from sustainably harvested, FSC-certified wood. It is a small business making a huge difference in terms of protecting the planet. Their ongoing goal is to become the world's first climate-positive furniture manufacturer. Each of their orders is carbon-neutral, and they plant a tree for each product sold. Simbly also donates 1% of all sales to environmental causes as a member of 1% For The Planet.
Furthermore, Simbly uses non-toxic, formaldehyde-free adhesives and finishes as well as compostable boxes. Keeping the manufacturing process local, they ship directly to customers from their factory located outside Asheville, NC.
8. Lettuce Grow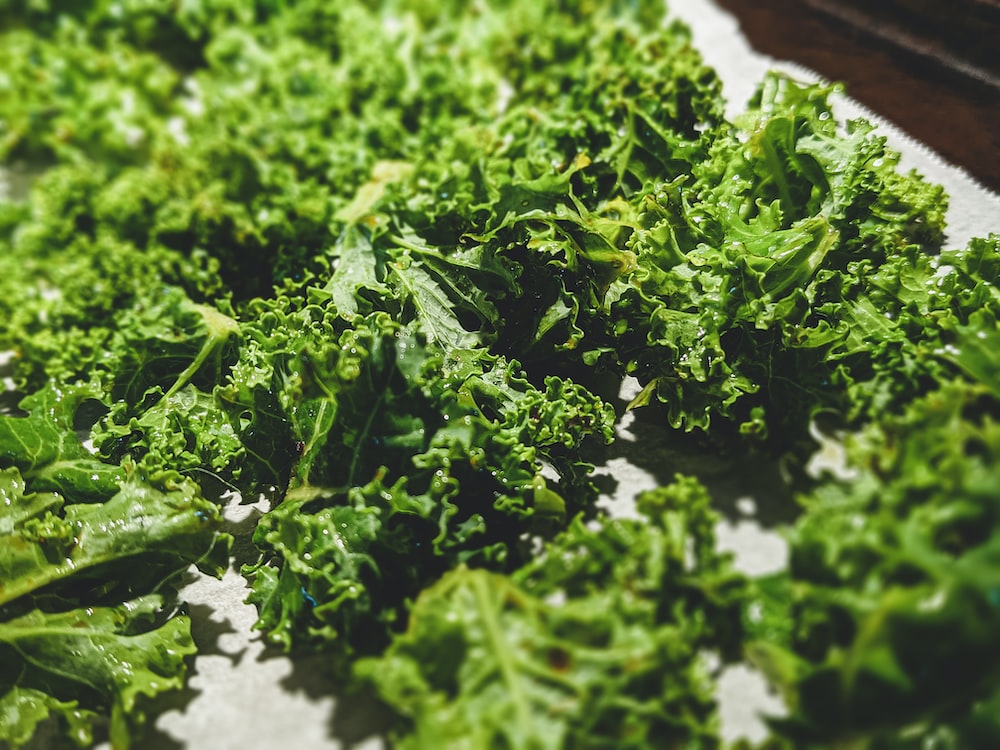 Lettuce Grow is on a food mission to fix the broken agriculture system responsible for 40% of water wastage. The goal is to grow healthy harvests in every home, as per the company's Instagram bio. It promotes sustainable practices while avoiding chemicals and pesticides.
The company helps customers grow their own food with farmstands while using 98% less water and emitting far fewer carbon emissions. It also donates farmstands to schools and NPOs throughout the US to provide children with healthy food.
Final Thoughts
All the brands on this list, and others following in their footsteps, use Instagram and other platforms to spread the word about climate change and what we can do to fight it. And, judging from the popularity of these brands and the size of their followings, it looks like they're winning all the way.